Learn What Our Residents have to Say …
I like living at Chateau Des Amis because it is safe, secure, and always quiet and peaceful. The tenants are polite, courteous and help each other when needed. We have easy access to medical, police, and fire assistance.
by Carl Chapman

I feel blessed to be part of this wonderful community. Besides the affordable Housing, I'm glad I can keep myself active. And be part of the Miami Beach Senior Dance Team. I've made new friends and kept myself socially active here at Council Towers I'm never bored. I try to keep myself alive and enjoy my morning walks near the beach. Thank you!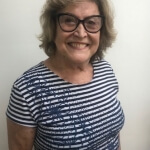 by Gladys Navarro

I've been living in Council Towers for the past 11 years. To me, Council Towers is not just apartments, it's the place I call home. The best thing about living here is that everyone is like family, we help each other. Maintenance is always available to help, and I am available for anything that is needed in the building. I'm proud to be part of this wonderful family. Thank you for caring for the elderly!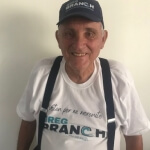 by Gilberto Fardales

My heart is filled with happiness and gratitude towards life. EHDOC has allowed me to live in a very pleasant and welcoming community. I'm grateful because although I have a Low Income, I'm able to afford a place to live. The community is safe and located near recreational parks and the beach. The management team is always attentive to my needs and the building is always in perfect condition. Thank you EHDOC!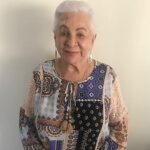 by Luisa Estrumsa

I really like living here. I really like my apartment. The staff here is really nice and caring. Living here actually feels like home to me.
by Bessie Freeman

I have lived at Worley's Place for 11 years. I have made many friends and participated in many activities. My favorite is our potluck meals. I do love our staff as they are like family to me.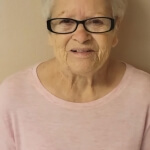 by Judith Starnes

Nice and quiet. Property is kept clean and very well maintained. Other tenants I am able to get along with. Very nice place to live.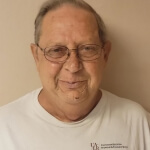 by James Wyles

It's nice and the people are very nice. The staff is very nice and good.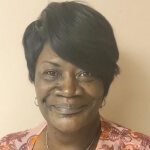 by Juanita Taylor

I think this is a nice place to stay. The staff Pam and Shawna are good and I love them both.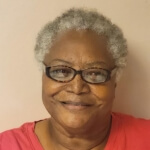 by Louise Ford

It's a very nice place to live. People are friendly. Bulletin Board Bingo is great fun! I enjoy the selection of books they have in the little library area near the laundry room. Free Laundry is awesome!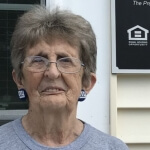 by Eleanor Burgess