Available for Immediate Occupancy
EHDOC offers subsidized housing opportunities in Louisiana for low income seniors seeking long term residency. For seniors 62 and older who were displaced by Hurricane Laura or others seeking immediate occupancy, please call our Community Managers to inquire about these four properties: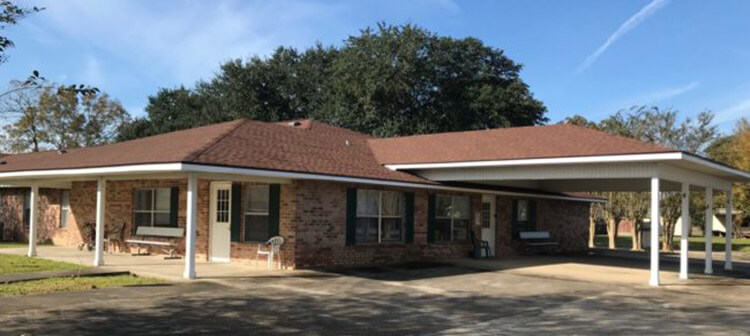 Riverbend Apartments, Mermentau, LA: Tessa Guilbeaux – 337.581.5963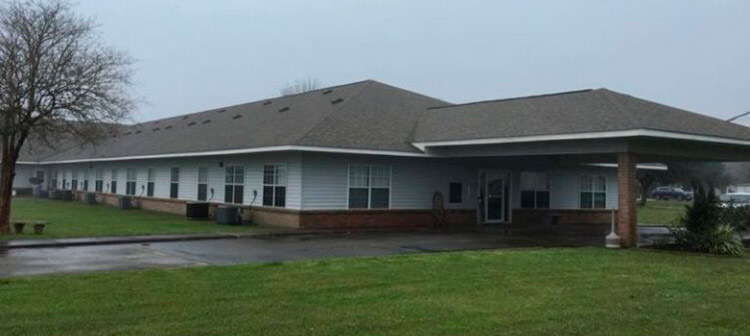 Morse Manor, Morse, LA: Tessa Guilbeaux – 337.581.5963
Savoy Heights Apartments, Mamou, LA: Amanda Duplechin – 337.368.2616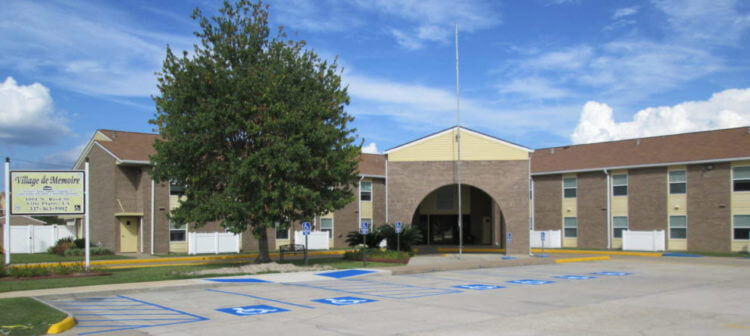 Village De Memoire, Ville Platte, LA: Tawana Fontenot 337.363.5992
Other Louisiana communities are listed below.

Our Community Managers look forward to speaking to you.
Chateau Des Amis, Ville Platte, LA: Debbie Clark – 337.363.4301
Point Villa Apartments, Church Point, LA: Tessa Guilbeaux – 337.581.5963
Leisure Lane Apartments, Rayne, LA: Tessa Guilbeaux – 337.581.5963
Pine Grove Apartments, Pineville, LA: Marilyn Jones – 318.640.3006
Oakwood Apartments, Cheneyville, LA: Marilyn Jones – 318.279.2746
Sunshine Center Apartments, Leesville, LA: Melissa Wingate – 337.239.0463